Here's the scoop!
If you don't remember anything else from this website, please keep in mind that the further in advance you book your air travel, the cheaper it will be!!!
The airlines want to know in advance how many customers they will have on a particular flight to a particular destination, and they will reward you for booking early. The Airline Industry wants to know that their flights will be full and will generally run last minute specials (weekend get aways) to fill those empty seats! Anyone making a reservation within seven days of travel (outside of promotional offers) will pay the highest, full rate fare. These are usually the business travelers and main passengers you see moved into first class at the last minute. Think about it! If you paid one to two thousand dollars for a plane ticket, wouldn't you expect to be moved to first class if there were seats available?
But never mind them, we'll leave their fares to the multi million dollar corporations that pay for them!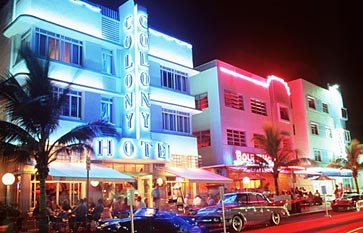 The lowest fares come with booking at least 21 days in advance of travel. Some markets will only offer 7 and 14 day advance purchase tickets. A 21 day advance purchase ticket will be much less than a 14 day advance purchase ticket etc. There are a few markets such as Florida and other popular last minute travel destinations that include 3 day advance purchase tickets. These tickets are for those of us who wake up one day in the middle of the week and just concluded a dream about Aruba etc. STILL, these prices are not as good as a 14 day advance purchase fare!
Remember!
The first step to successful planning of a travel vacation or whatever is to pick the date first. The same 21 - 14- 7 - 3 day advance purchase also applies to many hotel chains and car rental agencies!
PICK YOUR TRAVEL DATE FIRST AND SAVE!