Flexible
is the key word here. If your plans are not written in stone and can sometimes be altered a day or so, you will be surprised at how the savings will add up. Especially if an entire family is traveling.
Here's One Scenario...
You call a particular carrier and say, " I want to get the price of a fare traveling from Houston to San Francisco on (whatever date you give and remember it should be at least 14 days from now), for two passengers." The reservation sales agent gives you a price and maybe it's a little more than you expected.
Just out and out ask them if it is cheaper to travel on any other days.
Before I go any farther, Please Do Not Attack The Agent On The Phone!
That was my position and I can honestly tell you that there is nothing they can do to change the prices unless you are able to be flexible. As a former sales agent for this airline, I was usually just as upset to tell you a ridiculous price as you are to hear it!!!
For Good Tips On The Agents That Help You, Click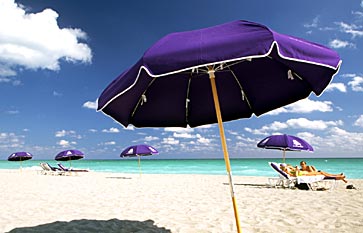 Less Traveled Days and Times Can Be Cheaper!
If the day you want to depart is a Friday, sometimes leaving on Thursday night or early Saturday morning can be less.
Let's use a little common sense here. If you are going away for the weekend, when do most people like you want to leave? Friday evening right?
If you are going on a vacation, the majority of people leaving for vacation want to leave on Saturday morning.
Don't You Think The Air Carriers Know That Too?
Those flights will be full and they know it. So they charge full price because they already know this is your preferred time of departure. So instead, why not choose a time when everyone else is still working or feel that changing their times will cut into their plans. Everyone is always returning on Sunday, so why not change your plans if possible to return early Monday morning.
The Air Carriers have prices for every different travel plan possible. There are usually better rates for traveling on weekdays between certain hours of the day.
So Once Again, Ask The Agent In These Exact Words:
"What is your lowest rate in this market and what days and time must I travel to get that rate?"
Otherwise, they will give you the exact price of the exact date and time YOU ASKED FOR!