YES THEY ARE!
Companies like Hotwire.com, Priceline.com, Flycheap.com, Cheaptickets.com and others are real, ligitimate companies that can save you money! The air carriers sell seats that they believe will be empty regardless of promotions to these companies at a bulk rate. These companies can in turn pass the savings on to you.
The only problem is that you have to be flexible for the best rates. Actually this is the case even if you call the Airlines directly.
You really should be careful and read the terms and conditions of each site because some of these sites won't disclose which carrier you will be booked on until after you have paid for the airfare. Try to use the companies that will let you know which air carriers the fares apply to. Also, if you have any concerns later, you must call the company you purchased the ticket from. Some programs such as Expedia.com give you a choice of carriers, allows changes and once you purchase the ticket, you make all changes through the Airline directly!
Nonetheless...
When you use some of these companies, you waive your right to make changes or cancel. Once you have purchased a ticket, you must fly on that date and at the time printed on the ticket. The only exceptions are for bad weather conditions and the air carrier will accomodate you on the next available flight. If you are running late for a flight, the air carrier will accomodate you on the next flight only. Think about it! There are people out there that would abuse the system all the time to actually travel at the time they really want. When you really think about it, this is why we have to pay for changes to our airline tickets; because of people who have a dying Mother everytime they travel etc. This may sound cruel, but I can't count the number of times I have nearly cried with someone on the phone about their situation and later found out my employer had a record on them of the same stories over and over again!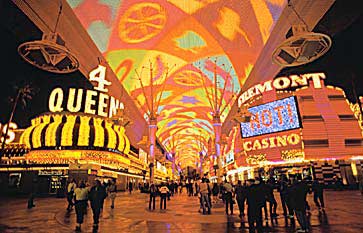 So...
If you are sure of the date you are traveling, and are sure that nothing will change that , GO FOR IT ! Otherwise, you can loose your money.